Aspire, Achieve, Enjoy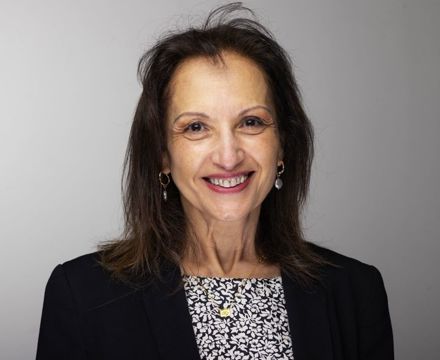 It is with great pleasure that I welcome you to Twickenham School. We believe in traditional values such as respect for all, perseverance, dedication, integrity, empathy and responsibility. We aim to ensure that all members of our community experience trusting and caring relationships with each other to achieve the best possible outcomes.
Our staff and students work together to aspire, achieve and enjoy the many opportunities our school gives us and the strength of being part of a community.
Twickenham School believes by collaboration we can all become stronger and for this reason joined Bourne Education Trust in September 2021. As part of a high performing multi-academy trust, that also includes Hampton High, we can ensure that our students are equal partners in a community of high-achieving, inspiring and creative schools.
At Twickenham we are united in our aim to ensure that our students know they are safe, valued and supported whilst being challenged to achieve their best at all times.
Our students are supported and encouraged to grow in confidence and self-belief. If students are to become leaders of their own learning, they must keep an open mind, enjoy hard work, and be curious about the world in which they live. Students will be stretched in their lessons to take risks, take on new learning challenges and develop creativity. They will achieve their aspirations through high standards of teaching, learning and leadership.
Ms Assal Ruse
Headteacher